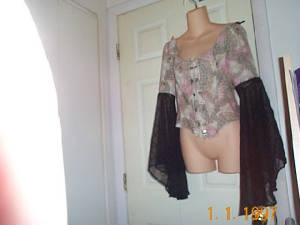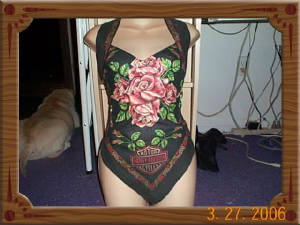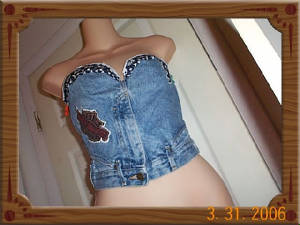 To order Bustiers Contact Me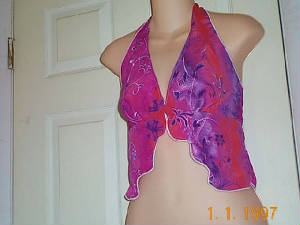 Tops added daily, Check back soon,
Make a note of it!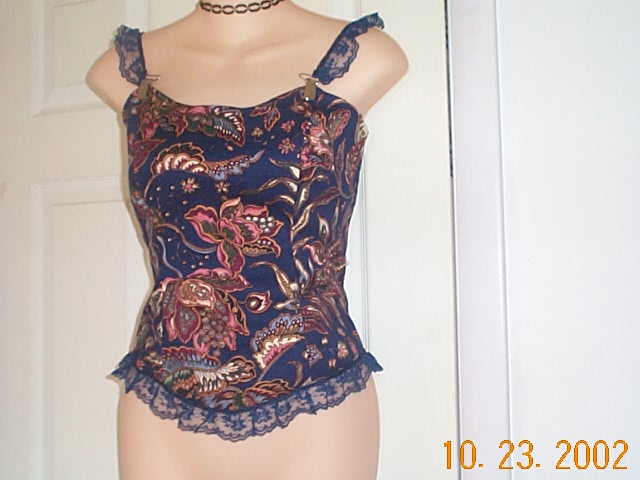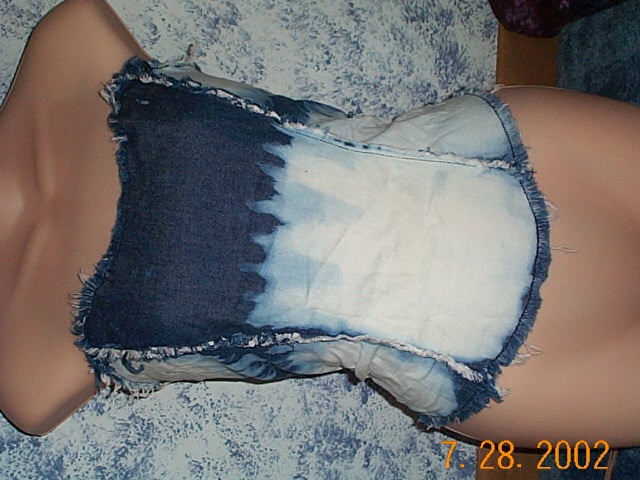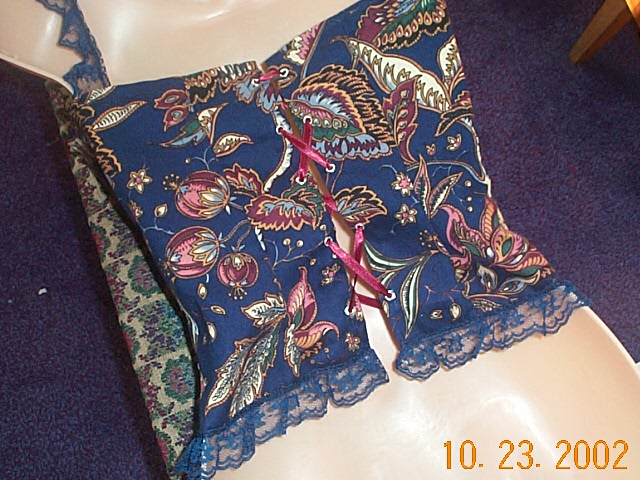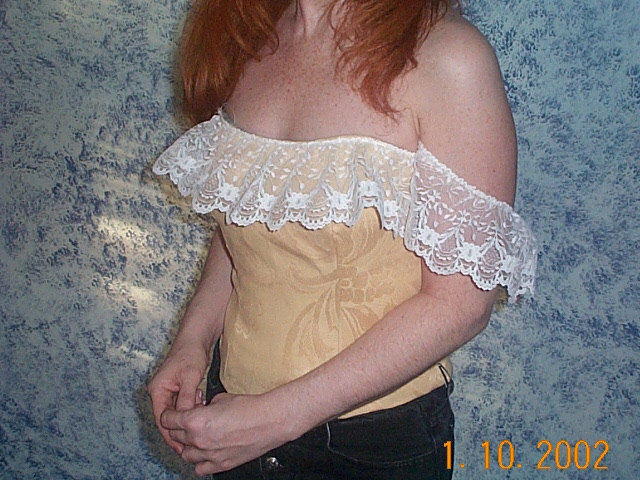 Welcome to my web site!

This is another hobby i have sewing. This is my first year at it, and so far i like it.
I have a lot of ideas for other things, i will be adding peasant style tops, dusters,
skirts, all kinds of things.
In the mean time Enjoy my site.